Natural based ingredients only. 7 kinds of natural herbal extracts are mixed.
Nonuse of petroleum based surfactants, mineral oils, ethanol, paraben, synthetic fragrance.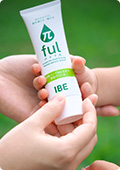 The property of π-water is often explained as an active water. The small molecules spread to the whole parts of plants and make some phenomena realize such as the longer flower retention and the earlier growth of plants. The water plays very important role to pull out the original property of the plants. Now "πful" cream is newly developed by application of π-water.

π-water is also explained as the very similar water to the water in living body. Just the same as the plants, human being is also a part of nature. Water, the origin of all lives is definitely very important for keeping the health and beauty. Flowers will wither without water, so will human beings. The better the water is, the more you can expect the fine days.

πful can be used for babies, adults, persons with sensitive skins, and persons who have skin troubles in daily care. For the aged persons, it is good for care of the neck, hands and for the whole body.
It is full of π moisture and the natural power of herbs.
Good points of
π

ful
All ingredients are natural derivation. Therefore, the potential of
π

-water is brought out as much as possible.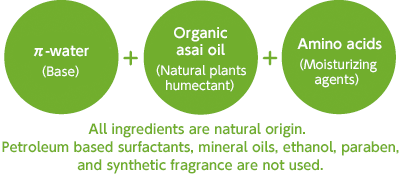 Golden blend of 7 kinds of natural herbal extract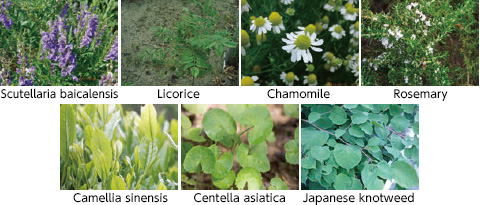 For keeping the skin moisture and for always healthy skin
[ skin moisture content test ]
(tested by R&D of IBE)
Moisture content of the inside of forearm was measured at 23℃ in an air conditioned room in summer. It is said that the average moisture content is between 36% and 45%. Before applying πful, the moisture content was 25.3%. After applying πful, the value rose up to 37.5%. πful keeps the moisture of the skin.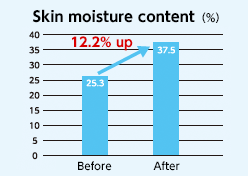 How to use
π

ful

π

ful can be used for hands, fingertips, the neck, and any other parts of the skin. For the better permeation to the skin, please apply

π

ful with warming by your body temperature and pushing gently.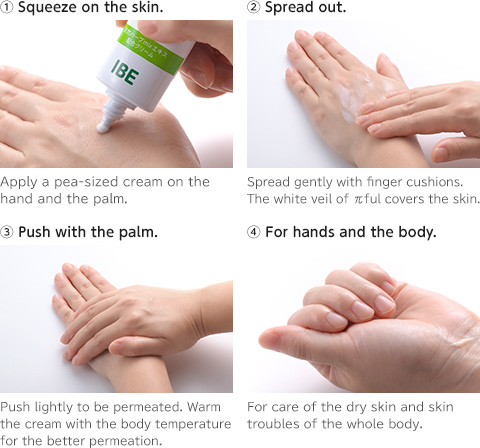 Contents :
50ml
Ingredients :
Water, Propanediol, Olive fruit oil, Methyl laurate heptyl, Shea butter, Squalane, Hydrogenated rapeseed alcohol, Stearic acid, Polyglyceryl-10 myristate, Asaiyashi fruit oil, Chamomile flower extract, Centella asiatica extract, Licorice root extract, Camellia sinensis leaf extract, Japanese knotweed root extract, Rosemary leaf extract, Scutellaria baicalensis root extract, Serine, Proline, Orange oil, Grapefruit peel oil, Eucalyptus leaf oil, BG, Silver oxide, Phytic acid, Arginine, Menthol, Hydrogenated lecithin, Glyceryl stearate, Citric acid, Sodium citrate, Tocopherol, Xanthan gum